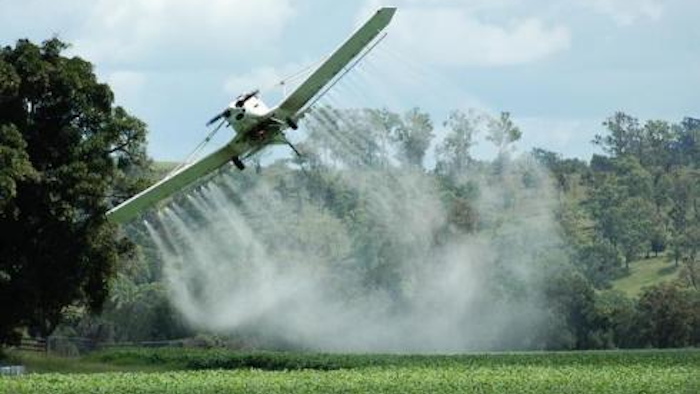 British researchers say they've developed an easier method to recreate scents that naturally repel insects and other pests.
Chemists from Cardiff University in Wales and Rothamsted agricultural researchers successfully formed molecules that included an enzyme called (S)-germacrene D synthase. The result mimics a smell known to deter insects, which raised hopes that the technology could eventually replace current pesticides and repellants.

Cardiff Professor Rudolf Allemann, who led the research, said scientists have long known about the abilities of organisms to communicate, find food or avoid attacks through smell. He said simulating those scents, however, previously proved difficult due to the "extremely volatile, chemically unstable and expensive to recreate" nature of small molecules.

"Through the power of novel biochemical techniques we have been able to make insect repellent smell molecules which are structurally different but functionally similar to the original," Allemann said.

One test case also showed molecules contained attractant properties, which reflected the possibility of developing a trap-and-kill device for agricultural pests.