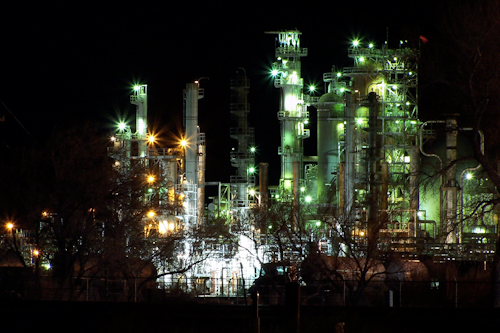 An accident at a refinery in northwestern Georgia last week left one dead and three injured.

Reports indicated a refinery worker at Asphalt Refining and Technology Company in Douglasville went into cardiac arrest on Wednesday afternoon.

Another worker attempted to help when a vent opened and released hydrogen sulfide. The gas reportedly affected the assisting worker's mental state and caused him to fall from a platform. The worker later died.

Three other workers, including the man who went into cardiac arrest, were hospitalized.

Douglas County officials said air quality tested at normal levels and that the public was not in danger.