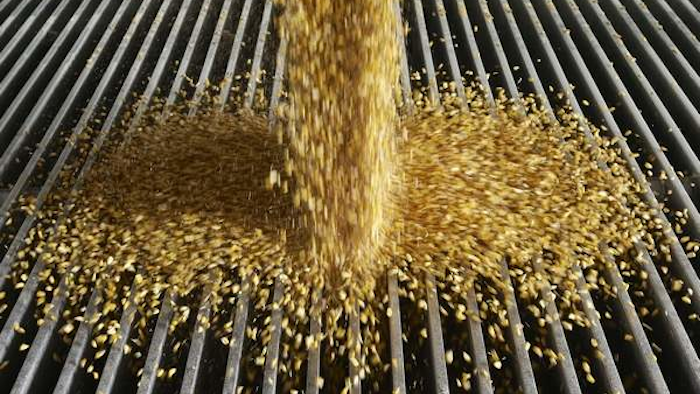 Food industry lawyers say there's not enough time to implement Vermont's new labeling rules for genetically modified products before the July 2016 effective date and are asking a federal judge to block them.
The legal skirmish comes a year after Vermont passed a law aimed at making it the first state in the country to require labeling of food containing genetically modified ingredients.
Other states passed similar laws earlier but said they would not take effect until neighboring states followed suit. Vermont is trying to go it alone.
The Grocery Manufacturers Association, Snack Foods Association, International Dairy Foods Association and National Association of Manufacturers are suing to scrap the law.
Their lawyers filed court papers Friday saying state rules designed to implement the law are impractical and should be blocked.