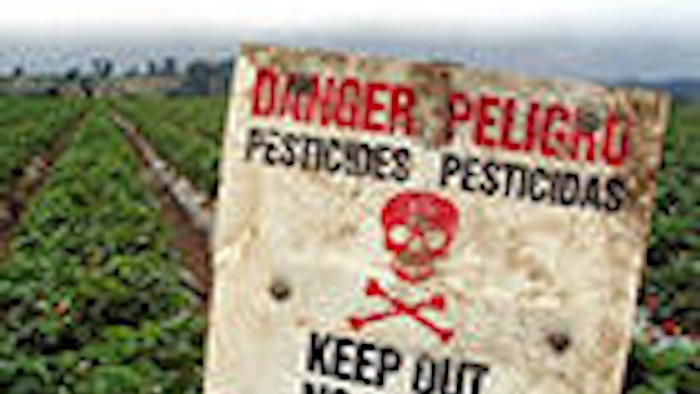 The Environmental Protection Agency and the Food and Drug Administration signed an agreement to share data relating to pesticides and toxic substances, the agencies announced.


The memorandum of understanding creates a disclosure process for toxins under the oversight of both agencies, most notably in the areas of food safety, veterinary medicine and cosmetics.

The FDA and EPA said the process would provide more complete information during risk assessments and regulatory decisions.

The agreement could also enable the agencies to coordinate reviews when toxins are subject to regulation by both agencies.