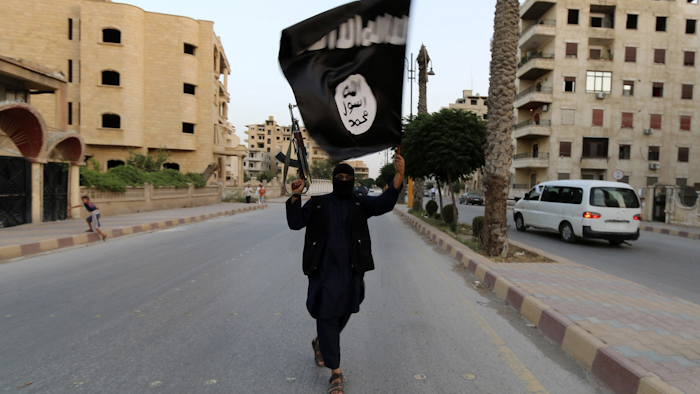 Turkey will soon stop producing chemicals the country worries could be used by terrorists to make weapons.
The country's prime minister, Binali Yildirim, announced this week that the country will gradually stop making fertilizers in the country — despite their usefulness for agriculture.
"Chemical fertilizers include many explosive materials, such as phosphate, nitrate and ammonium. Terror organizations buy chemical fertilizers disguised as farmers, and make bombs out of these products. As a result, we will gradually halt the production of these kinds of fertilizers," he told top executives of a number of key companies in Istanbul.
According to the Hurriyet Daily News, the country has already banned the sale of some fertilizers including ammonium nitrate.
Chemical warfare has become tragically common in the region as the civil war in nearby Syria rages on, at times pulling Turkey into the mess. The Syrian government, ISIS and other fighters have been accused of using chemical weapons.
The U.S. recently expressed worries that ISIS will use chemical weapons to fend off its Iraq-led offensive. Numerous top military officials have said that although ISIS' chemical weapons capabilities are currently limited, it's well known that the terrorist group has been attempting to put together a more sophisticated chemicals operation.