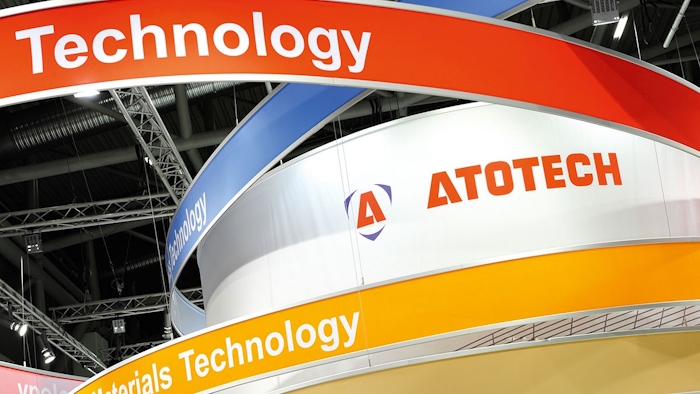 French oil firm Total SA is shedding its specialty-chemicals business in a $3.2 billion deal with the Carlyle Group.
The oil producer cited falling crude prices as its primary motivator to let go of the subsidiary.  
The business, Atotech BV, provides specialty chemical processes for the printed circuit board, IC-substrate, decorative finish and semiconductor industries. The company operates in more than 40 countries but most of its 4,000 employees are based Germany and China.
According to The Wall Street Journal, Total has decided to cut its annual investment by $3 to $5 billion in the last few years and has focused on letting go of "noncore petrochemical businesses" such as Atotech and Bostik, an adhesive maker the company shed two years ago.