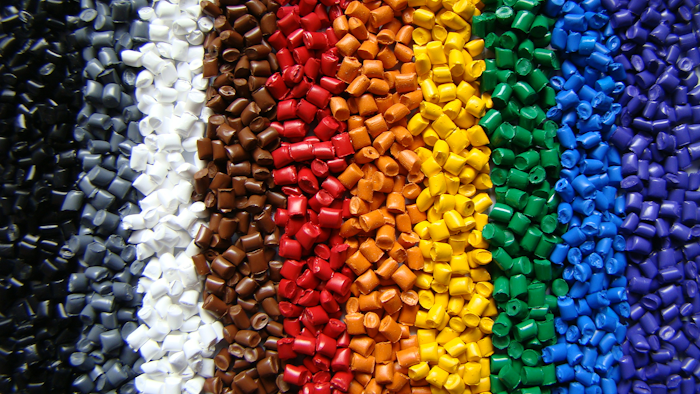 MAYSVILLE, Ky. (AP) — An automotive and medical industry supplier is setting up shop in Maysville with plans to hire more than 150 workers.
MACA Plastics is renovating a 122,000-square foot facility in Maysville to make way for its operations. The facility, expected to open by year's end, will produce injection-molded and assembled automotive components.
The company is based in Winchester, Ohio. It spun off from aircraft component supplier Aeroframe Corp. in 1995 to manufacture automotive and medical devices. It supplies molded plastics for automakers including Toyota, Honda, General Motors and Jeep.
The Kentucky Economic Development Finance Authority preliminarily approved tax incentives up to $2.5 million for the company through the Kentucky Business Investment program.