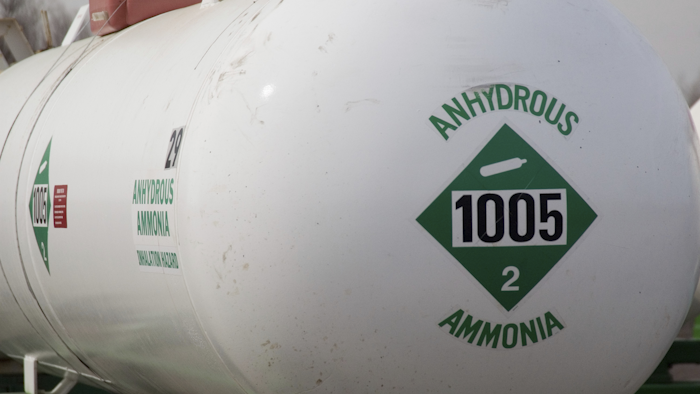 BERLIN (AP) — Authorities in the southwest German city of Ludwigshafen are telling residents to stay indoors after an ammonia leak.
Officials warned people living within a kilometer (half a mile) of an ice rink Tuesday to keep their doors and windows shut and avoid going outside.
A notice on the city's website said public buses and trains were being diverted. It urged people who experience respiratory problems to seek medical help.
Ammonia is commonly used in liquid form in the refrigeration system of ice rinks. The strong-smelling chemical becomes a gas when released and can cause lung damage if people are exposed to high concentrations for extended periods.
The extent and cause of the leak weren't immediately clear.
Ludwigshafen was also the site of a recent explosion at a BASF chemical complex.