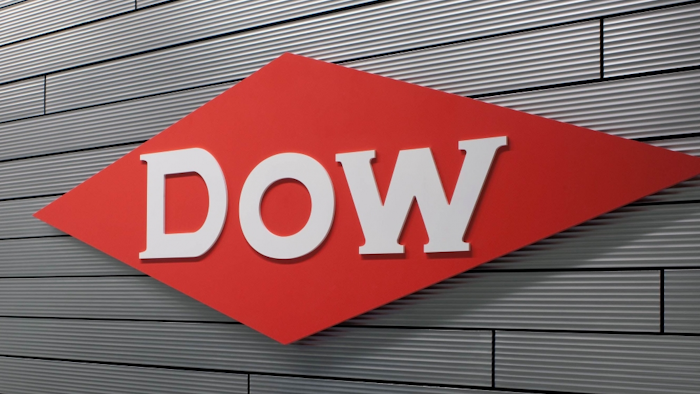 Many experts have lamented that research and development is likely to be one of the biggest losses from the forthcoming planned merger between Dow and DuPont.
But Dow's chief operating officer, James Fitterling, recently told Reuters this week that R&D will remain a central focus for Dow, even after the companies combine and then split into three separate entities.
Last year, Dow's R&D expenses decreased 3 percent to $1.6 billion due to reductions in its agriculture business. All told, its R&D spending was 3.3 percent of sales. Those losses followed a 5.7 reduction the year before.
Yet, Fitterling said that after Dow splits into three segments — agriculture, specialty chemicals and materials — it will keep up its efforts to innovate in ways that are profitable for the company.
According to Fitterling, the company will be "focusing that R&D on four big market growth segments. So you're going to see a lot more products coming out of the pipeline as the new materials company spins out," he added, referring to packaging, transportation, consumer goods and infrastructure markets.
Fitterling said the company is currently focusing its R&D efforts on finding catalysts that speed up production processes, food packaging that keeps food fresh for longer, and new ways to reuse and recycle disposable products.
While Dow may not be as known for its game-changing inventions as DuPont, the company has been producing a wide range of notable innovations for decades including Styrofoam, artificial turf and solar shingles.