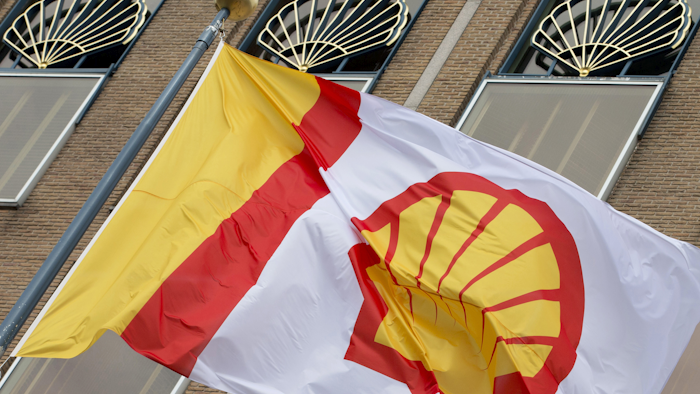 Royal Dutch Shell apparently hopes to capitalize on the growth of Iran's petrochemical sector following the lifting of international sanctions.

Reuters — citing SHANA, the news agency of Iran's oil ministry — reported that the energy giant signed a preliminary memorandum of understanding to cooperate with Iran's state-owned petrochemical company.

"We believe that we can have joint projects in the petrochemical field with the National Petrochemical Company," Hans Nijkamp, who heads Shell's Iranian affairs department, told the news agency.

Sanctions against Iran were lifted early this year in the wake of an agreement on the country's nuclear program, which prompted overseas energy companies previously restricted from operating in Iran to explore investments in its massive petroleum sector.

Iran reportedly hoped to develop $185 billion in new oil and gas projects over the next five years, while oil ministers expect the nation's petrochemical production to more than double in the next decade.

Officials added that petrochemical projects — including those with Shell — could become operational more quickly than those in the energy sector.
"With the wisdom that we see in the people working in our country's petrochemical industry, without a doubt the projects of this company will be executed sooner than oil and gas projects," said Amir-Hossein Zamaninia, a deputy oil minister.