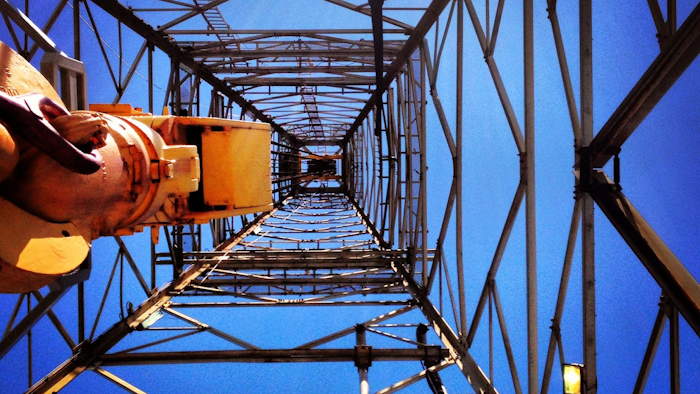 ANCHORAGE, Alaska (AP) — Doyon Drilling Inc. has signed a contract with ConocoPhillips Alaska to build an extended reach drilling rig that can be used on Alaska's North Slope.
The rig will be used first on a field northwest of the Alpine field.
ConocoPhillips says the rig will increase the area that can be drilled from one site from about 55 square miles to as much as 125 square miles.
ConocoPhillips Alaska president Joe Marushack calls construction of the rig a potential breakthrough event that could increase production by reducing the cost of developing economically challenged or previously unreachable oil.
Current rigs drill to 22,000 feet. ConocoPhillips says the new rig will drill to more than 33,000 feet.
The company says there's enough work to keep the rig busy for more than a decade.