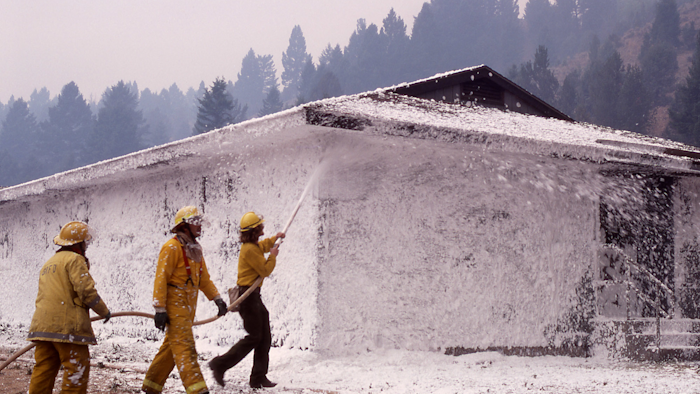 PHILADELPHIA (AP) — Residents near two former Navy bases in suburban Philadelphia are suing producers of firefighting foam once used there, claiming they contaminated the drinking water.
New York law firm Weitz & Luxenberg filed the federal lawsuit Thursday in Philadelphia on behalf of seven people who lived near the Willow Grove Naval Air Station Joint Reserve Base and the former Naval Air Warfare Center. The lawsuit seeks chemical cleanup and unspecified damages.
Named as defendants are The 3M Co., of St. Paul, Minnesota; UK-based Angus Fire; The Ansul Co., of Marinette, Wisconsin; North Carolina-based Buckeye Fire Protection Co.; Wisconsin's Chemguard; and National Foam, of West Chester.
The residents allege the companies should've known perfluorooctane sulfonate and other chemicals would pose health and environmental risks. They're seeking class action status.
Attorneys for 3M say the claims have no merit.