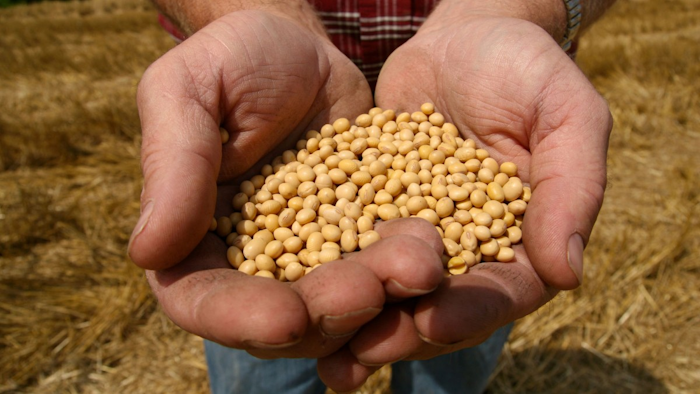 The Indian affiliates of some of the world's largest agrichemical companies last week announced a new coalition aimed at resolving issues between the industry and the government.

Reuters reported that the press conference to unveil the Federation of Seed Industry of India included executives from the Indian businesses of Bayer, Dow, DuPont, Monsanto, Pioneer and Syngenta.

Monsanto, in particular, is locked in a dispute with Prime Minister Narendra Modi's administration and suggested that it could abandon the market — its second-largest outside the Americas — altogether.

Indian antitrust regulators are investigating the Missouri-based company over the prices of its genetically modified cotton seeds; Reuters noted that Monsanto sells those seeds in a near-monopoly in the country.

The company, meanwhile, recently withdrew an application to sell the latest incarnation of its cotton seeds in opposition to a government proposal that would require it to share intellectual property with rival firms.

The federation showed those rivals' support for Monsanto, which could soon be subject to a takeover bid from Bayer.

"Our new association is driven by the fundamental value of respecting research and intellectual properties of each other," M. Ramasami, the founder of Coimbatore-based Rasi Seeds, said at the press conference.

Despite previous threats to leave, Monsanto officials indicated that its seeds and pesticides would be needed to bolster farm income in India — a goal of the Modi administration.

Monsanto is reportedly preparing an application to sell what will likely be the first modified food crop allowed in India — mustard — and is close to another application for modified corn.