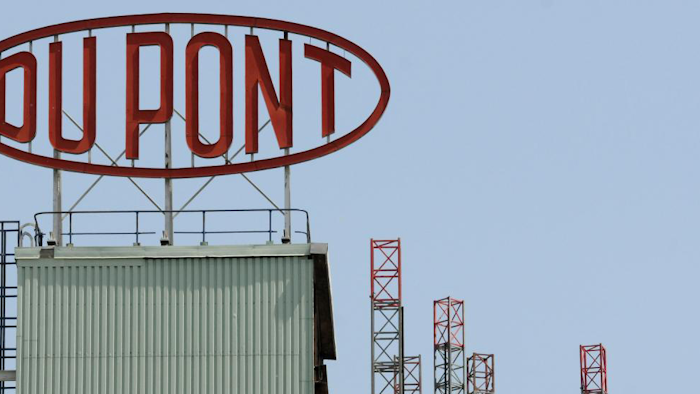 A group of workers at a DuPont plant in the Netherlands have been pressuring the company to study the health impact of the years they were exposed to perfluorooctanoic acid (C8), which is a known carcinogen.
Now, as part of the ongoing investigation into C8 exposure in and near the plant in Dordrecht, DuPont has invited about 450 residents to have their blood tested by a local health board.
Officials have reported that residents were exposed to higher-than-legal amounts of the chemical in the atmosphere — not in the water — between 1970 and 2002.
"In the worst case scenario, the norm was broken for 25 years," the Netherlands National Institute For Public Health and Environment said.
Earlier this year, workers inside the plant also demanded blood tests.
"You see continuously high level among the employees. So DuPont has known for 10 to 20 years that they are too high", a former employee said to local media, adding that by doing another examination, it can be calculated how much of the toxins the employees absorbed in the last few years. "The substances stay in the body for a long time. The time the body needs to degrade it all is many years, that can take about five to 10 years."
According to local media, the public prosecution department has launched an investigation into how C8 has affected chemical workers in Dordrecht.
The plant is now being operated by Chemours.
DuPont stopped manufacturing C8 in 2012 after the chemical used in Teflon was linked to serious health issues including several types of cancer. The company is currently facing years of lawsuits from U.S. residents near a Washington DuPont plant that manufactured C8 who say their drinking water was contaminated and that they have developed cancer as a result.