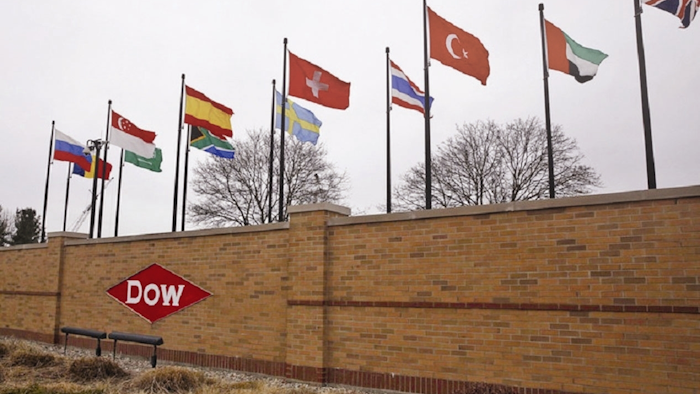 Dow Chemical Co. took control of the 50 percent of Dow Corning that it didn't own this week. Now that the deal is closing, the company announced it is laying off 2,500 employees, or about 4 percent of its global workforce, to help streamline costs.
The plans will also include closing silicone plants in North Carolina and Japan, along with "certain administrative, corporate and manufacturing facilities," according to a company statement.  
Dow Corning is a joint venture with glass-maker Corning Inc., and part of CEO Andrew Liveris' goal of focusing Dow on high-value products. The deal will result in Dow capturing about $500 million in combined synergies.
"We are moving quickly and effectively to integrate Dow Corning and deliver the synergies that will drive new levels of value creation for our customers and generate even greater returns for our shareholders," Liveris said in a statement.
According to the Wall Street Journal, Dow anticipates that the restructuring and cuts will be completed within two years.
The company also anticipates that it will save $400 million in annual costs while adding about $100 million in yearly revenues because of the deal.
The announcement comes as Dow moves to complete its mega-merger with DuPont. That deal, which will create the world's second largest chemical company, DowDuPont, is slated for completion this year, pending regulatory review. The companies will have a combined workforce of 100,000 employees.