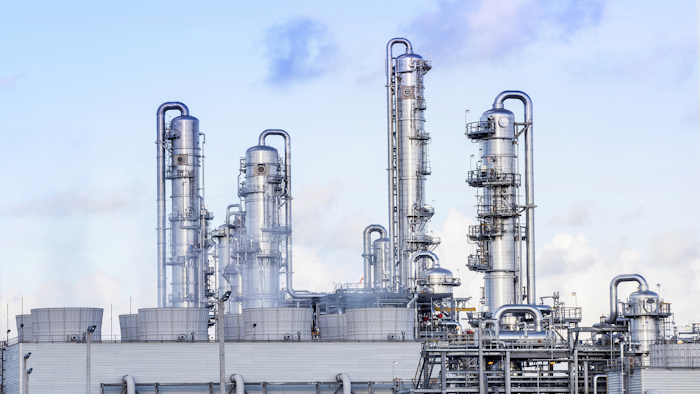 BISMARCK, N.D. (AP) — A struggling oil refinery in southwestern North Dakota has been sold to Texas-based Tesoro Corp.
North Dakota-based MDU Resources and Indianapolis-based Calumet Specialty Products Partners spent $430 million on the Dakota Prairie Refinery in Dickinson.
It began selling fuel last year but hasn't been profitable due to the slumping oil industry. The plant lost $7.2 million in the first three months of the year, and officials in May announced plans to operate it at only 75 percent capacity.
MDU Resources bought out Calumet Monday and sold the refinery to Tesoro for an undisclosed price.
MDU Resources CEO David Goodin says the move reduces risk for the company while also ensuring the plant will continue operating
Tesoro also owns a refinery in Mandan, North Dakota, about 100 miles to the east.