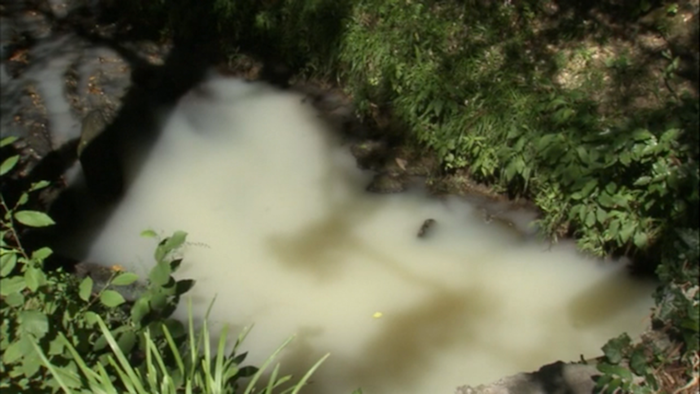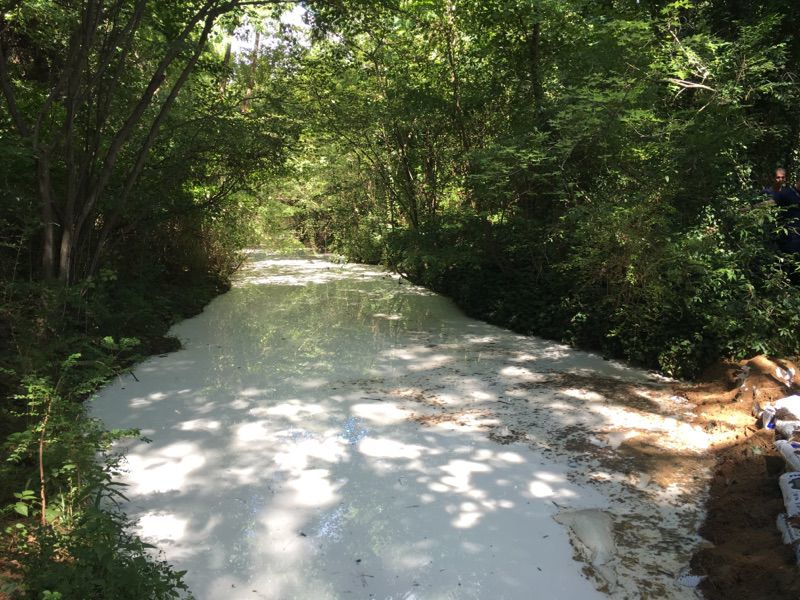 Residents in Smyrna, Georgia, located just outside Atlanta, came upon an unexpected sight this weekend: a local creek had turned into a "chalky white substance," according to local media.
Over the weekend, the cause was identified: 2,300 gallons of an automotive cleaning solvent had leaking from a nearby chemical plant owned by Apollo Technologies.
Apollo announced the spill by the end of the weekend and said that it believed the spill happened after a gasket on a tank failed. The company said it is unsure if the problem was a result of mechanical or human error.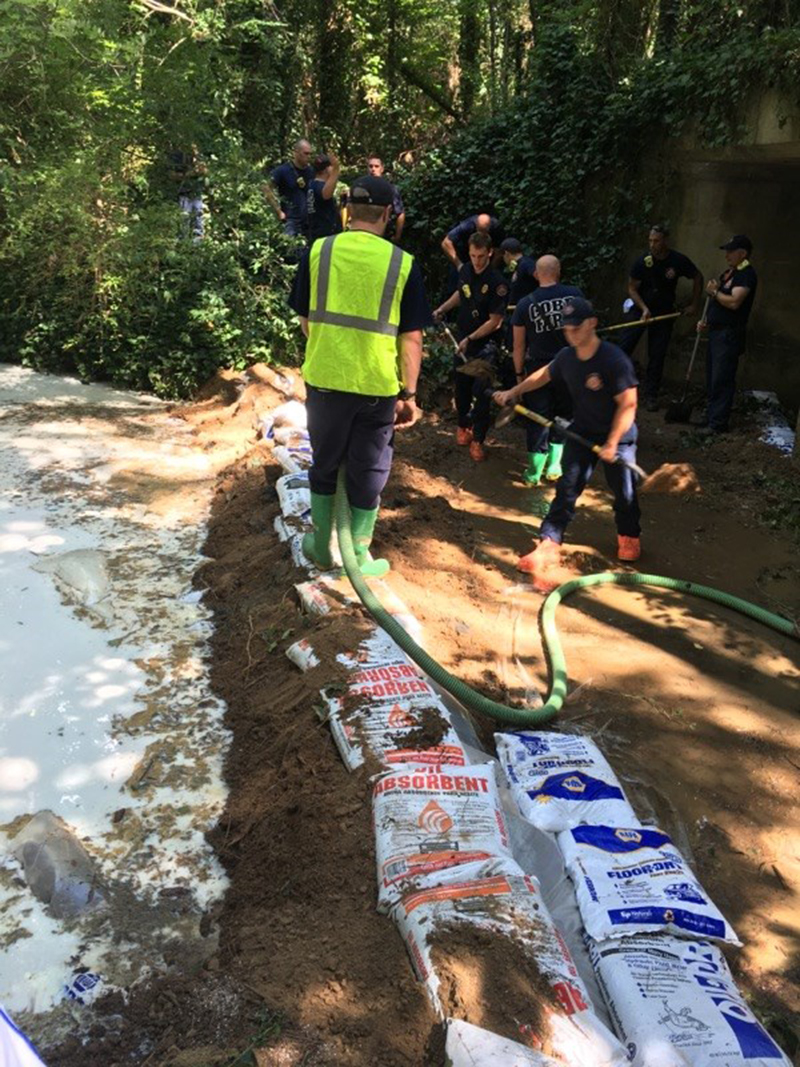 Apollo is a turn-key specialty chemical company with three manufacturing sites in the U.S. The company handles aerosols, liquids and bag-on-value products.
It has been posting updates about the spill on its website and is working with local officials to clean up the spill and investigate the causes of the accident. The company also said it has taken the broken tank out of service and will never use it again for any purpose.