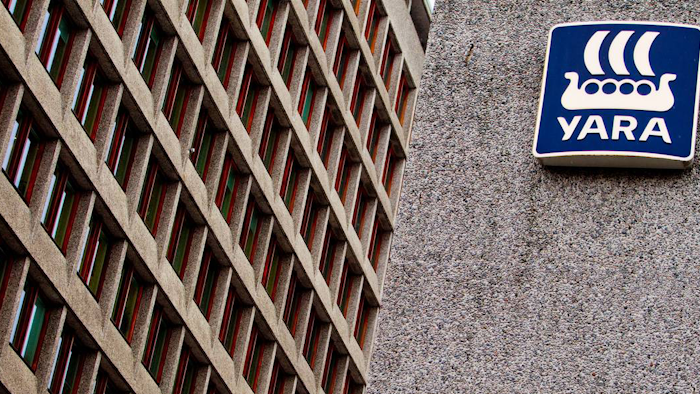 Norwegian chemical company Yara International announced this week that it is buying Tata Chemicals Ltd.'s Babrala urea plant and distribution business in Uttar Pradesh, India. Yara is one of the world's top sellers of nitrogen fertilizer, and the $400 million-deal will expand the company's presence in what Bloomberg calls the world's second-largest fertilizer market.
"India has strong population growth and increasing living standards, and significant potential to improve agricultural productivity," Svein Tore Holsether, president and chief executive officer of Yara, said in the statement.
The plant produces 0.7 million tonnes of ammonia and 1.2 million tonnes of urea each year. It pulled in an estimated $350 million in earnings during the last fiscal year.
Bloomberg notes that the plant is also considered the most energy efficient in India and is on par with other Yara facilities.
Tata said the divestment is in line with the "strategic direction of the company" and noted that the urea business will now have the advantage of Yara's international business sales network.
The deal is pending regulatory review and could take nine to 12 months to be completed.