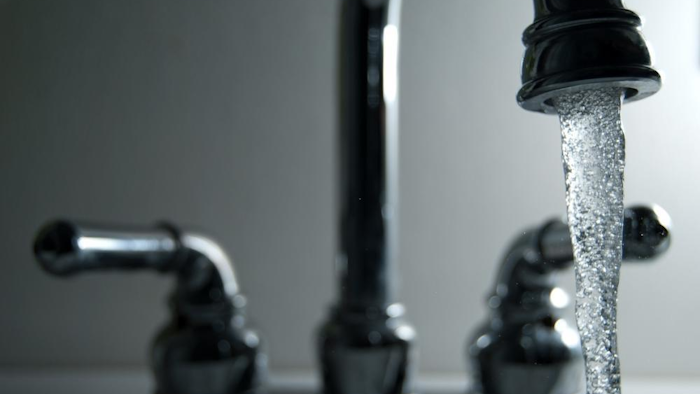 A Dow Chemical engineer will be recognized by a global industry group for his work to advance technology to purify and reuse water.

The Michigan-based chemical giant recently announced that Abhishek Roy will receive the annual Gordon E. Moore Medal at an awards luncheon in September. The award is presented by the Americas section of the Society of Chemical Industry in honor of early-career innovations benefitting market impact and quality of life.

Roy, who leads Dow's reverse osmosis membrane chemistry platform, is credited with inventing the company's FILMTEC ECO Reverse Osmosis Elements.

The products provide 40 percent better water purification despite using 30 percent less energy than other systems. They also require less energy to pump water through its membranes — which extract microscopic contaminants — and need fewer chemicals to cleanse the water.

The technology can provide substantial savings for customers, but, more importantly, it could enable more water to be reused as well as impact millions in the developing world that lack access to fresh drinking water.

"Abhishek is the talented scientist behind the breakthrough innovation that will deliver a more sustainable water supply to the world," Dow chief technology officer A.N. Sreeram said in a statement.

The company added that Roy is the fourth Dow scientist to win the Moore Medal in its 13 years of existence.