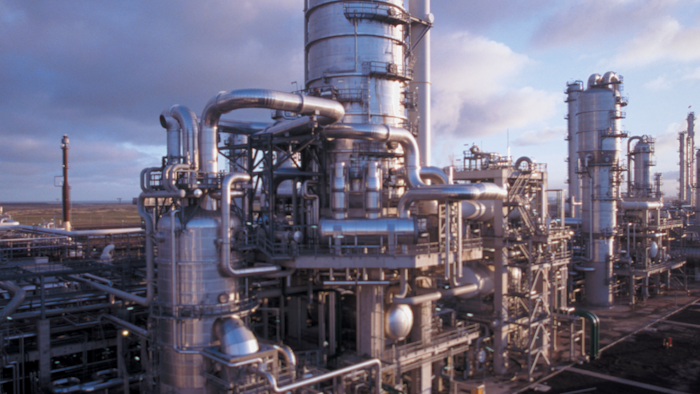 LyondellBasell recently announced it's planning a major new expansion of its business footprint in the south.
By 2019, the company says it will start up a plant with an annual capacity to produce 1.1 billion pounds of high-density polyethylene (HDPE). HDPE is the world's most common plastic and is used in pipes, bottles, fuel tanks, packaging and more. LyondellBasell currently makes about 7.8 billion tons of HDPE a year.
The petrochemical giant recently expanded plants near Houston and Corpus Christi and indicated that the new project will be near existing facilities. But it hasn't decided if it will be in Texas or Louisiana.
The plant will also be the first use LyondellBasell's proprietary Hyperzone PE technology, which gives the company the ability to produce a range of HDPE products.
"Innovation is key to our future success.  This new proprietary technology will have the capability to produce a wide range of HDPE products with enhanced properties, many of which have the potential to exceed industry benchmarks," Bob Patel, LyondellBasell's CEO, said in a statement.
The project is expected to create about 1,000 construction jobs and 75 permanent positions.
While LyondellBasell didn't disclose the costs of the new plant, the company is planning about $4 billion in capital investments through 2020 in the Gulf Coast region.
LyondellBasell is also in the midst of planning its biggest plant ever, which will make about 900 million pounds of propylene oxide and 2 billion pounds of tertiary butyl alcohol a year. Construction on that project has yet to begin.