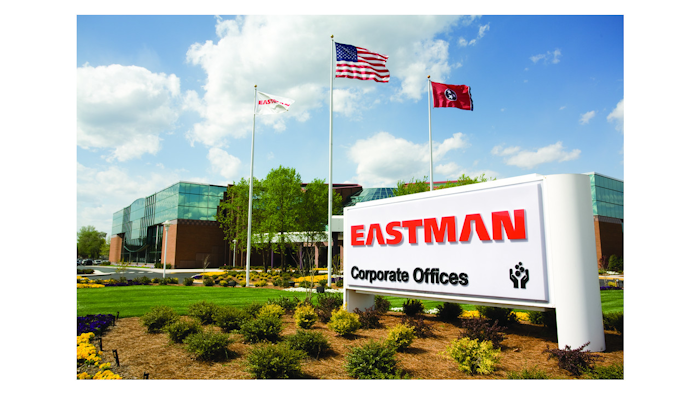 Last week, Eastman Chemical reported a 14 percent drop in Q2 earnings, year over year.
The Kingsport, Tennessee specialty chemicals company pulled in $255 million, but failed to meet Wall Street expectations. The company cited declines in chemical intermediates and fibers, as well as "intensified including increasing competitive pressures particularly from the Asia Pacific region."
The company doesn't forsee a quick rebound this year.
"We expect a decline in adjusted 2016 earnings per share that approaches 10 percent below adjusted 2015 earnings per share," Eastman reported.