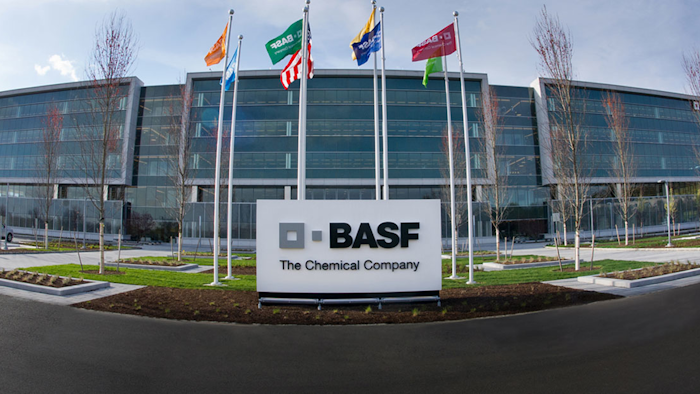 German chemical giant BASF attributed a sluggish quarterly earnings report primarily to its changing energy portfolio.

The world's largest chemical company reported a 24 percent sales decline in the second quarter of 2016 compared to the same quarter last year, along with a 16 percent drop in income from operations before special items.

The company blamed the sales decline, in particular, on the divestiture of its natural gas trading and storage business last fall under an asset swap with Russian energy giant Gazprom. That segment accounted for some $3.3 billion in sales during the second quarter of 2015.
 
BASF added that low oil prices reduced overall raw materials prices and, as a result, the company's sales prices. The company's divisions also experienced negative effects from currency values, according to a statement.

Analysts, meanwhile, told Bloomberg that BASF's agricultural chemical operations were hurt by declines in Europe and Latin America.

Earnings other chemical segments — particularly performance products and functional materials — were stronger but unable to overcome declines elsewhere.

Although commodity prices helped drive a wave of consolidation in the chemical industry, BASF remained largely above the fray to date.

Executives said that the company was instead focused on restructuring operations and containing costs. Its forecast expects sales and earnings to decline for the full year.

"Our outlook for 2016 remains ambitious in the current volatile and challenging environment and is particularly dependent on further oil price development," CEO Kurt Bock said in a statement.