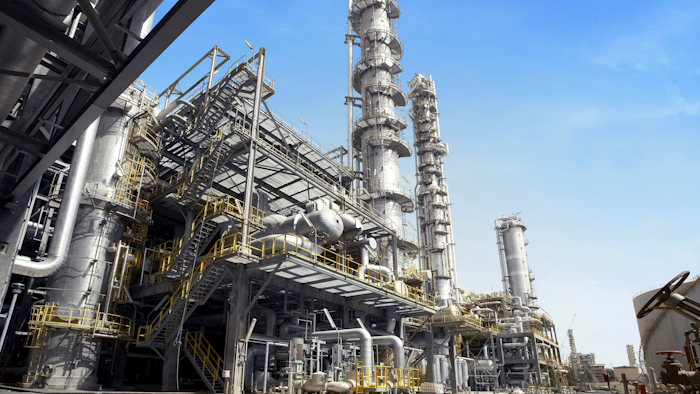 ExxonMobil is considering building a new petrochemical complex on the Gulf Coast with the help of state-owned Saudi chemical giant SABIC.

The proposed facility would be a joint venture of Saudi Arabian Basic Industries Corp. and an ExxonMobil affiliate. It would be located in either Texas or Louisiana and include "a world-scale steam cracker and derivative units."

Both companies collaborated on chemical ventures in Saudi Arabia for decades, but SABIC officials said that they hoped to expand the company's geographic reach in order to supply new markets.

"The proposed venture would capture competitive feedstock and reinforce SABIC's strong position in the value chain," vice chairman and CEO Yousef Abdullah Al-Benyan said in a statement.

ExxonMobil, meanwhile, said that the globally competitive plant would help meet demand likely to come mostly from developing nations in coming decades.

SABIC and ExxonMobil plan to conduct studies and work with state and local officials before selecting a site and making a final decision.