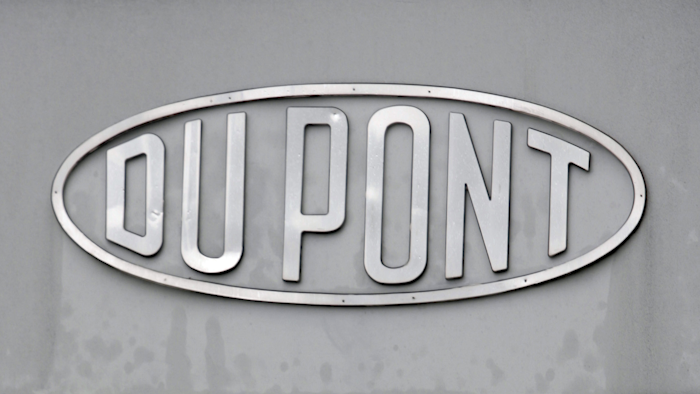 Community activists are urging Dow Chemical Co. and DuPont Co. to tell shareholders that they may be on the hook for liabilities stemming from a number of lawsuits related to the production of Teflon.
DuPont is currently facing about 3,500 lawsuits from residents near a former plant in West Virginia that made perfluorooctanoate acid, also known as PFOA or C8, which has been linked to a number of health issues. Plaintiffs claim that DuPont dumped the chemical used to make Teflon into the Ohio River, which exposed thousands of residents to harm.
In its agreement to spin off deal with Chemours Co., DuPont had required Chemours to foot the bill for C8 related damages. It's a situation that some analysts have predicted could bankrupt the already struggling Chemours. But the company recently indicated it could fight back against DuPont's indemnification claims.
According to Bloomberg, Action Fund Network and Keep Your Promises DuPont have written to the companies that before shareholders vote on the merger on July 20, they should know that DowDuPont could be stuck paying for C8 damages. The total cost for dealing with the legal mess could reach $1.9 billion.
The activists are also asking DuPont to disclose updated federal guidelines on how much C8 people can be exposed to and if the company is required to clean up 19 potentially polluted sites. All told, the activists wrote that there are about 200 sites that could require cleanup, at a cost of $900 million.
Trials related to C8 damages began earlier this year and so far are not favoring DuPont. Earlier this month, a jury decided that DuPont "acted with malice" by dumping C8 and awarded $5.1 million to a man who claimed the chemical gave him cancer.
DuPont has maintained that only trace amounts of the chemical were present in the resident's drinking water and that it was not enough to do harm.
A previous decision, in which a plaintiff was awarded a woman who got cancer $1.6 million in damages, is being appealed.