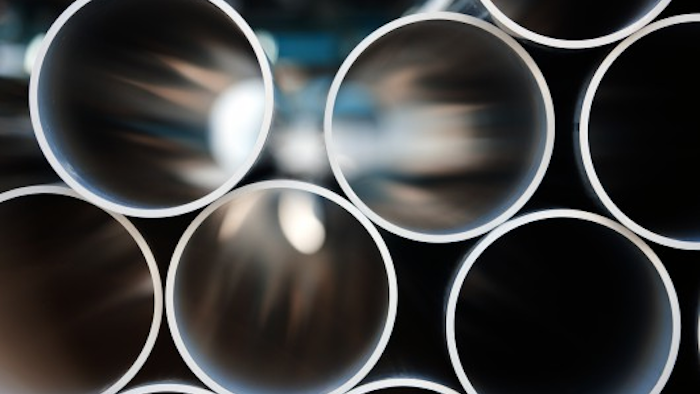 NATCHEZ, Miss. (AP) — Adams County elected officials say they can do little to prevent dozens of Kingston area customers from losing natural gas service in the coming months.
The Natchez Democrat reports 154 customers in Kingston will be impacted when American Midstream Partners caps its natural gas line at Cloverdale later this year.
The company is installing a new pipeline from Franklin Parish into Adams County, replacing a 1920s-era 8-inch line that runs from Monroe to Baton Rouge with a 12-inch line that will end in Natchez.
Municipalities south of Natchez have found alternative pipelines with which to connect to keep gas service.
But the 154 customers in Kingston area do not have a company willing to run new lines to their area, forcing them to either convert to electric or propane service.