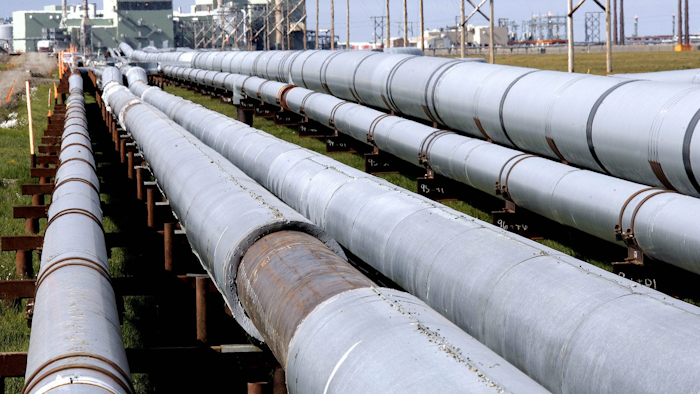 MONKTON, Vt. (AP) — Vermont Gas Systems Inc. has applied for a permit to transplant about 700 plants considered rare by the state away from the path of a natural gas pipeline.
The harsh sunflowers are located between Cedar Lane and Hollow Road on a property in Monkton that was recently purchased by Vermont Gas.
The state's Fish and Wildlife guide says the flower isn't rare nationally. But it requires a permitting process and monitoring because it is considered threatened or rare by the state.
The pipeline will extend 41 miles between Colchester and Addison County and is now under construction.
Vermont Gas spokeswoman Beth Parent tells The Burlington Free Press the endangered species permit won't cause a delay.
A public hearing is scheduled for July 28 in Montpelier.