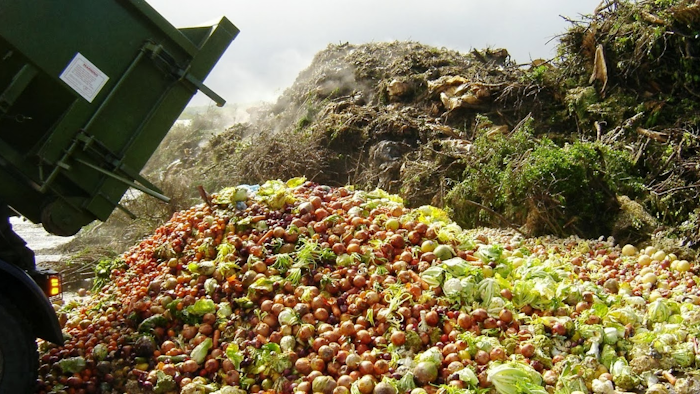 LINCOLN, Neb. (AP) — Nebraska wants to find out whether its glut of agricultural waste could be processed into a coal-like substance to be used as a renewable fuel for power plants.
The state Department of Environmental Quality last month awarded a Mexico, Missouri, company a grant of more than $250,000 as part of that effort. The company, Enginuity Worldwide, says it can compress cow manure, spent cornstalks and other plant material into what it calls BioCoal. The product burns like regular coal, and the company says it could help power plants cut carbon emissions.
Federal data shows emissions of carbon dioxide from power plants represented about 37 percent of the total U.S. energy-related emissions in 2015 and that coal plants were responsible for 71 percent of that.
President Barack Obama's Clean Power Plan, which is tied up in litigation, calls for Nebraska to reduce its carbon emissions by 40 percent by 2030, using 2012 levels as a starting point.
Enginuity President Nancy Heimann told the Lincoln Journal Star (http://bit.ly/29IMtbh ) that its product is carbon neutral because emissions released from burning the biomass fuel would have been released anyway if the wasteplant material were left in fields to decompose.
BioCoal can't compete on price with regular coal, but it wouldn't be sold as a one-for-one substitute. Instead, Heimann said, it will be marketed as a renewable fuel and a way of reducing greenhouse gas emissions.
"We're not suggesting a replacement of all coal, because coal is a very effective way to make power," Heimann said. "What we're suggesting is this is just a tool in the tool box that mitigates carbon."
Lincoln Electric System spokeswoman Kelley Porter said the utility would be interested in evaluating BioCoal at some point in the future to see whether Enginuity's compression process makes an effective product.