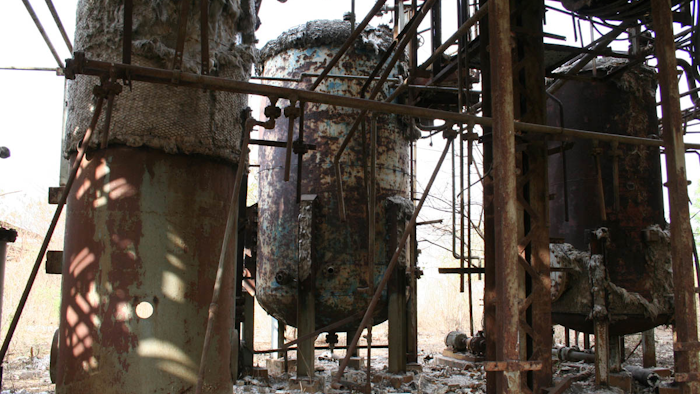 A petition demanding that the U.S. government require Dow Chemical to answer for the 1984 Bhopal disaster in Indian court met the 100,000-signature threshold to trigger an official White House response.

Organizers are optimistic that the petition will prompt the Obama administration to serve notice to Dow to appear in Bhopal district court next month, The Times of India reports.

Dow subsidiary Union Carbide Corp. owned the pesticide plant in the central Indian city that released more than 30 tons of toxic methyl isocyanate gas on the night of December 2, 1984.
At least 2,000 were killed and 200,000 injured in what is known as the world's worst industrial accident. Thousands more fatalities accrued in subsequent years. Parts of the city remain contaminated some 30 years later and the accident is blamed for numerous health problems and birth defects in the area.

The petition alleged that Union Carbide officials declined to appear in Indian court on manslaughter charges after the accident and that the Justice Department "ignored or obstructed" four notices sent by Indian authorities to "summon Dow to explain UCC's whereabouts."

The petition received more than 122,000 signatures by its Tuesday deadline, after which the administration has 30 days to provide an official response.