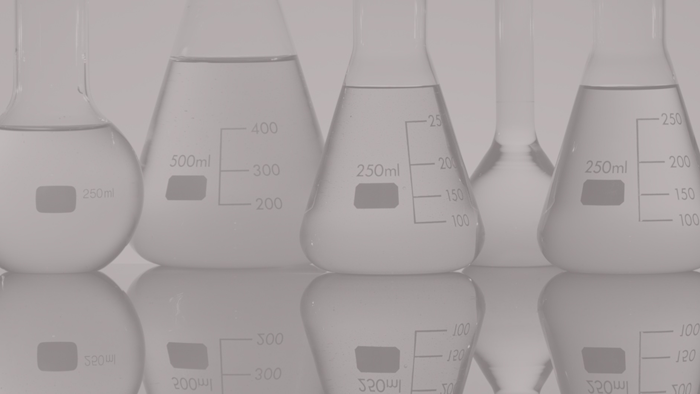 The U.S. population shows traces of more than 400 potential carcinogens, according to a newly released report by the Environmental Working Group.

The advocacy group said that its study, nearly one year in the making, reviewed more than 1,000 biomonitoring studies and other government and scientific research in the first comprehensive chemical inventory of its kind.

The report said that up to 420 known or suspected human carcinogens were detected in blood, urine, hair and other samples, and that people can "harbor dozens or hundreds" at any given time.

Officials added that although cancer studies often focus on tobacco, alcohol and sun exposure, health authorities and scientists estimate that nearly 1 in 5 cases are caused by chemicals and environmental exposure. Some of the chemicals are also naturally occuring. 

"Many of the carcinogens this study documents in people find their way into our bodies through food, air, water and consumer products every day," said EWG President Ken Cook.

EWG also said that research should focus on prevention in addition to treatment, and that scientists are increasingly focused on which combinations of carcinogenic chemicals could increase cancer risks.

Officials said that the report should prompt public demands for more action and pointed out issues with recent chemical oversight reform and the Obama administration's cancer "Moonshot Initiative."
However, the report stressed that the presence of a carcinogenic chemical in a person's body does not necessarily mean that they will get cancer. It also noted the difficulty in measuring the concentration of a chemical and then predicting the liklihood of getting cancer. 

"The presence of a toxic chemical in our bodies does not necessarily mean it will cause harm, but this report details the astounding number of carcinogens we are exposed to in almost every part of life that are building up in our systems," said EWG senior scientist and report author Curt DellaValle.
He added that the researchers found nine carcinogens, including arsenic and benzene were present at levels that would pose a "non-trivial" cancer risk. 

The American Chemistry Council, which represents chemical manufacturers, indicated that it had not reviewed the report but said that "biomonitoring data is limited in the information it provides."