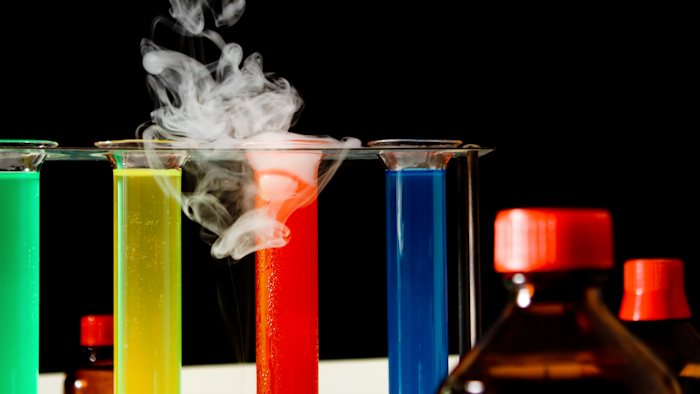 Oxford University chemists believe that a newly developed process could dramatically improve production of numerous complex chemicals.

Conventional chemical production generally results a large amount of waste — along with added costs — and increasingly led scientists to utilize enzymes isolated from bacteria and other organisms.

The enzymes, which can be grown in labs, function as catalysts in chemical reactions to generate complex chemicals without waste and under relatively normal conditions.

The Oxford technology, called HydRegen, uses hydrogen gas to regenerate a molecule needed to create that biocatalysis.

Scientists said that the process could be quickly implemented into existing chemistry processes and could make the production of flavors, fragrances and pharmaceuticals "cheaper, faster, safer and cleaner."

"The overall reactions are 100 percent atom efficient, meaning that there is almost no waste produced," HydRegen project manager Holly Reeve told the Oxford Science Blog.

The technology won the Royal Society of Chemistry's Emerging Technology competition in 2013 and recently received a $4.2 million Innovate UK/EPSRC grant.

Reeve said that funding will be used to evaluate the system's performance, accommodate conventional practices and scale up to meet industry demands.

"The planned work should bridge the so-called 'valley of death' which often stops early-stage technologies making it to market," Reeve said.