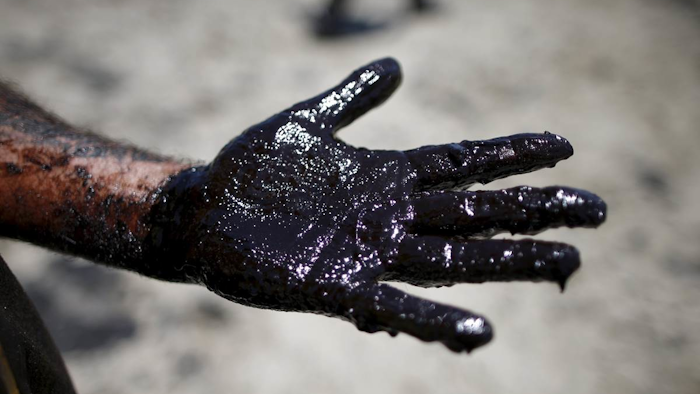 LOS ANGELES (AP) — An investigation into a pipeline break that spilled more than 140,000 gallons of crude oil on the California coast a year ago has been concluded, federal regulators said Thursday.
The Pipeline and Hazardous Materials Safety Administration planned to release a final report in the afternoon that details the cause of the spill that closed popular beaches and is blamed for killing hundreds of birds and marine mammals.
The agency has said severe corrosion on the pipe owned by Plains All American Pipeline led to the spill, but the final report is expected to go into greater depth.
The report comes on the anniversary of the spill that went undetected until oil began spilling onto a pristine beach.
Texas-based Plains was indicted this week on dozens of criminal charges in Santa Barbara County Superior Court. The company has said the spill was an accident and does not merit criminal charges.