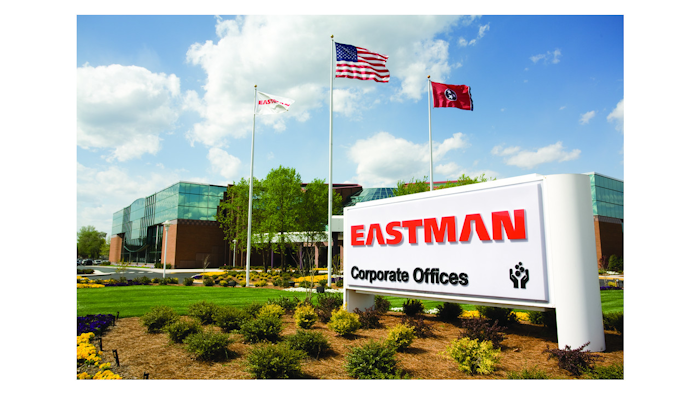 Eastman Chemical Company today announced it has entered into a definitive agreement with Solvay to sell its interest in the Kingsport, Tennessee, cellulose acetate flake joint venture named Primester. Eastman and Solvay are currently equal partners in the joint venture. The transaction allows Eastman to eliminate costs associated with the excess cellulose acetate flake capacity of the joint venture.
"Last fall Eastman completed a small capital investment to increase flake capacity at our Tennessee Eastman manufacturing site in Kingsport," said Scott Ballard, vice president and general manager of Eastman's Fibers segment. "With this expansion and last year's shut down of our Workington, UK acetate tow site, it is no longer necessary for Eastman to support the fixed costs of Primester to have sufficient cellulose acetate flake capacity to reliably supply all of our tow capacity around the world, including the entirety of our Korea and China joint ventures."
Eastman will continue to supply certain services, utilities and raw materials to Primester for Solvay's operation of the former joint venture assets. The sale is subject to satisfaction of customary closing conditions and is expected to close in second quarter 2016.  Terms of the sale were not disclosed.