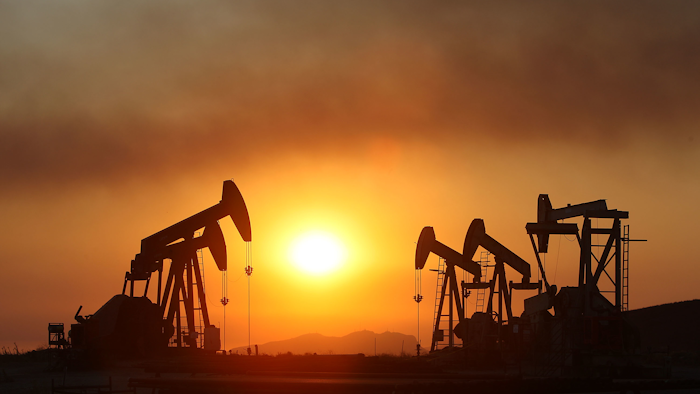 Oil prices climbed to their highest levels in six months on Monday but remained just shy of the $50 per barrel threshold.

Reuters reported that prices rose after Goldman Sachs reversed its long pattern of pessimism about the oil market.

The investment banking giant reacted to lower output from OPEC member nations Venezuela and Nigeria. Power outages curbed output in Venezuela — where persistently low oil prices threaten the country with an economic and political crisis — while Nigeria's production suffered amid recent acts of sabotage.

In addition, oil forecasts were bolstered in recent days as supplies fell in some non-OPEC nations and U.S. production slides amid continued low prices. Canadian production, meanwhile, was interrupted by a massive wildfire in Alberta's oil sands.

The price on the Brent crude index peaked at $49.47 per barrel Monday morning before a reported stockpile increase at Cushing, Okla. — the largest U.S. oil hub — stemmed the rally.

Oil prices remained well short of 2014 highs, but observers previously speculated that it could rise to $70 per barrel this year.