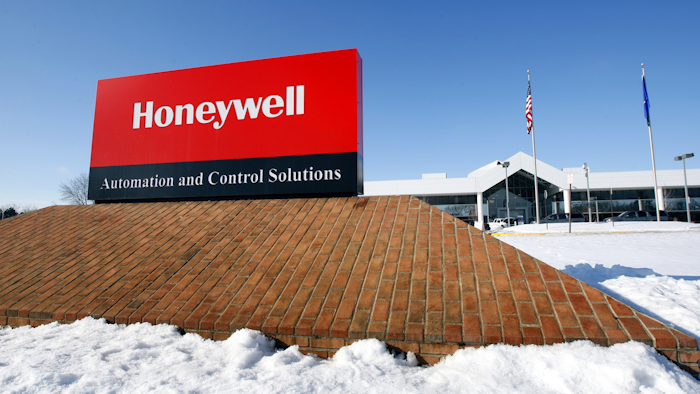 Honeywell recently announced its plan to spin off its resins and chemicals unit into a brand-new company called AdvanSix Inc. The deal is expected to be completed by early 2017.
Once Advansix is up and running it will be a standalone, publicly traded company. It will also be a leading global manufacturer of Nylon 6, a polymer resin produced to make plastics, fibers, filaments and films that are used in car and electric parts, sports apparel, fishing nets and more. The company's portfolio will also include Sulf-N ammonium sulfate fertilizers and chemical intermediates such as phenol, acetone and Nadone cyclohexanone.
Honeywell's CEO, Dave Cote, said the company was motivated to spin off its resins unit to increase value for shareholders and focus its portfolio. Honeywell's vast portfolio includes commercial and consumer products for aerospace and defense, safety equipment for industrial maintenance and processing equipment for the oil and gas industry.