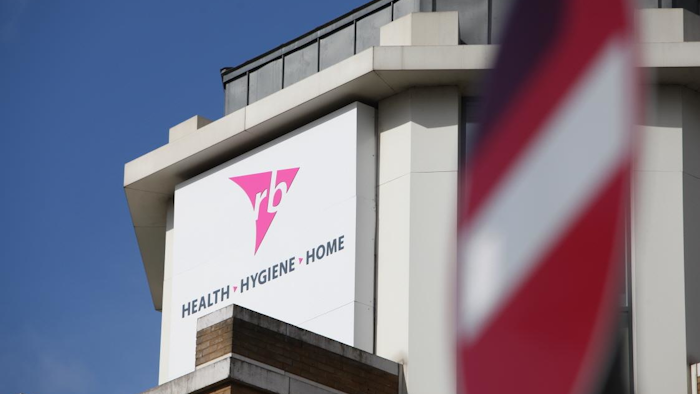 UK-based Reckitt Benckiser, a home and health products manufacturer, has publicly apologized for a string of deaths related to one of its products.
The trouble started in the early 2000s when the company's South Korean subsidiary, currently RB Korea, began selling a liquid disinfectant called Oxy Ssak Ssak. According to prosecutors involved in a pending lawsuit, a Korean researcher ignored an inhalation toxicity warning from a German scientist, and the company began selling the product in 2001.
Toxic fumes from the product were emitted through humidifiers, which are found in most homes in the country. By the time the company was forced to pull Oxy from stores in South Korea, it had been implicated in the deaths of nearly 100 people, mostly women and children. Harm from the product was restricted to South Korea.
Scientists have suggested a link between the product and lung disfunction. The chemical culprits in the disinfectant that are believed to cause lung damage include PHMG (polyhexamethylene guanidine phosphate) and PGH (oligo(2-(2-ethoxy)ethoxyethyl guanidinium-chloride).
The South Korean government has promised to compensate for 221 confirmed victims, including 95 who died. It denied compensation to 309 people, because their illnesses could not be positively linked to Oxy.
The head of the company's Asian division has publicly apologized and recently stated during a press conference that the company is taking responsibility for the harm it caused. But many in the country are not impressed by how long it took for the RB Korea to accept blame. During the press conference last week, a group of people stormed on stage and confronted the company's spokesperson.
"Can you save the child? What are you going to do?" said a woman, as the event was broadcast live on television. "Why did it take so long?" a man said.
Many in South Korea are calling for a boycott on RB Korea products.
Meanwhile, South Korean prosecutors are investigating Reckett Benckiser along with a dozen other companies for manufacturing or selling dangerous disinfectants.