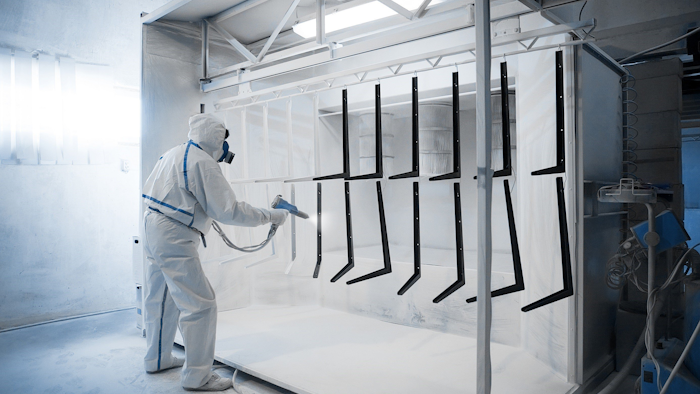 A Pittsburgh-based company hopes that its new $3 million research facility will be able to replicate the spectrum of extremes that could be faced by new industrial coatings.

The Milwaukee Journal Sentinel profiled PPG Industries' recently opened product development center in the suburb of Oak Creek.

The facility's ovens, robotic paint applicators and spray booths, with temperature and humidity controls, can recreate the heat or cold of any manufacturing or production environment, company officials said.

Manufacturers, meanwhile, told the Journal Sentinel that the facility could dramatically cut down on the time needed to test out new products. In addition to product testing, the PPG plant is also expected to provide research and worker training capabilities.

"The abilities to mimic actual production conditions, and to test liquid applications on large and complex shapes and parts, will enable our technical experts to work more closely with customers during development," PPG's Steve Wirtz told the paper.

PPG dates to 1883 and employs some 47,000 people in 70 countries making paints, coatings, glass and other materials. About 550 will work at the new plant in Wisconsin.