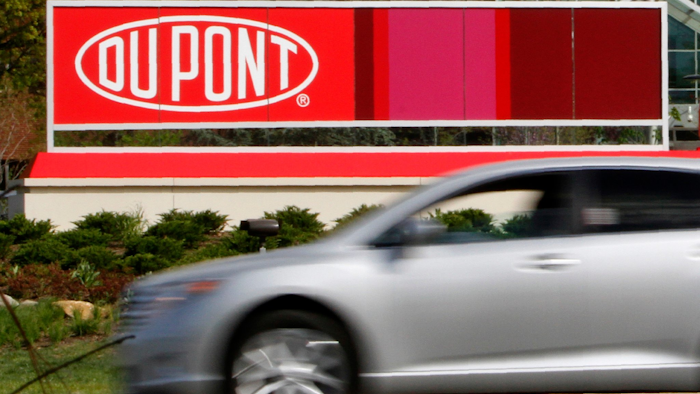 The plaintiffs in thousands of lawsuits filed against DuPont recently sought details about the company's pending merger with Dow Chemical.

The News Journal reports that more than 3,500 plaintiffs last month asked U.S. District Judge Edmund Sargus for documentation regarding the Delaware chemical giant's obligations after the proposed $130 billion merger.

DuPont and Dow plan to complete the merger later this year and split into three publicly traded companies -- focused on agricultural, industrial and specialty products -- within two years.

Thousands of people affected by exposure to harmful chemicals produced by DuPont's former Washington Works plant, however, worry about what the merger and split would mean for potential damages in their cases.

DuPont produced Teflon non-stick coating for decades at the Parkersburg, W.Va., plant using perfluorooctanoic acid -- also known as PFOA or C8 -- a compound linked to a slew of health problems.

Records indicated that DuPont knew of the danger posed by C8 long before ceasing production under a settlement with the Environmental Protection Agency more than a decade ago.

A subsequent class-action lawsuit required DuPont to pay for medical tests of nearby residents exposed to contaminated water. More than 3,500 plaintiffs filed personal-injury lawsuits after those tests revealed one of several C8-linked conditions.

Collectively, those plaintiffs are seeking more than $1 billion in damages in Ohio federal court. The first verdict, reached last fall, awarded $1.6 million to a woman that blamed her kidney cancer on C8. DuPont, however, is appealing that decision and the remainder of the cases will proceed at a pace of just 40 per year.

The question of who will ultimately pay any damages, meanwhile, remains a mystery. DuPont spun off its chemical operations into the new Chemours last year, but the spin-off is dealing with financial problems and could fight DuPont's assertion that it is responsible for the C8 liability.

DuPont attorneys also indicated that the company hasn't decided how liability, for both the personal-injury lawsuits and ongoing medical tests, would be determined under a merger with Dow.

"There is great concern that there might be no defendant after both the merger and split and that companies the size of DuPont and Dow certainly must have discussed by now where these liabilities will go," Michael London, an attorney for the plaintiffs, wrote in a separate court filing, according to The News Journal.