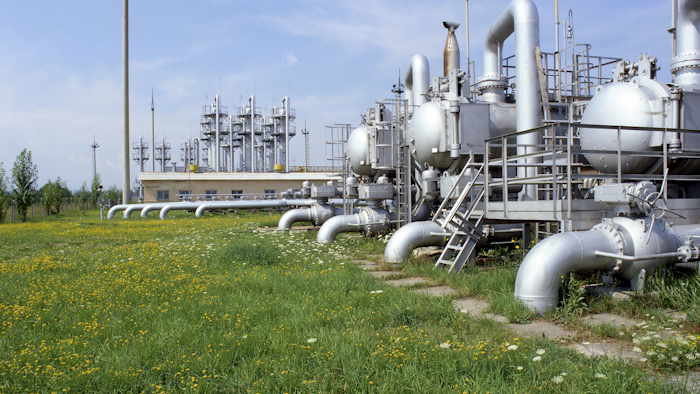 DICKINSON, N.D. (AP) — The owners of a new oil refinery in western North Dakota plan to operate it at only 75 percent capacity due to continued losses tied to the slumping oil industry.
The Dakota Prairie Refinery at Dickinson lost $7.2 million in the first three months of the year, due in part to low demand for diesel fuel, according to North Dakota-based MDU Resources Group Inc.
"We are disappointed with market conditions that continue to challenge our refinery investment," MDU Resources President and CEO David Goodin said in the company's first quarter earnings report.
MDU Resources and Indianapolis-based Calumet Specialty Products Partners spent $430 million on the refinery. Construction began in March 2013, and the plant began selling fuel in May 2015.
The refinery can process up to 20,000 barrels of western North Dakota oil each day into diesel fuel and other products. A barrel is 42 gallons.
Officials had expected to run the plant at 90 percent capacity, or about 18,000 barrels per day, but it currently is processing only about 15,500 barrels per day, according to The Bismarck Tribune.
MDU Resources said in its earnings report that the plant is "operating satisfactorily" but that officials are focusing "on operational improvements and cost-cutting measures" to improve profitability.
MDU Resources also said it is "assessing various options with respect to its ownership interest in the refinery," and Calumet said in its earnings report that it might divest some of its assets, including the refinery.