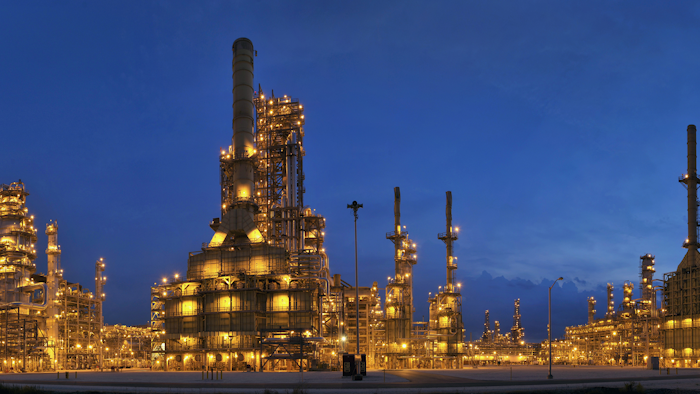 MEDORA, N.D. (AP) — Billings County leaders want more information before deciding whether to approve a proposed oil refinery that would be about 3 miles from Theodore Roosevelt National Park.
The county's planning and zoning board last month recommended approval of the plant, but the County Commission on Tuesday tabled taking action. Chairman Jim Arthaud says Houston-based Meridian Energy Group Inc. needs to first firm up plans for things like infrastructure work and emergency planning.
Project manager Dan Hedrington said Meridian is comfortable with the request, and will be back before the commission in June.
Meridian plans a 55,000-barrel-per-day, $850 million refinery between Fryburg and Belfield. The state Health Department has said the plant will have to meet more stringent air quality standards because of its proximity to the park.