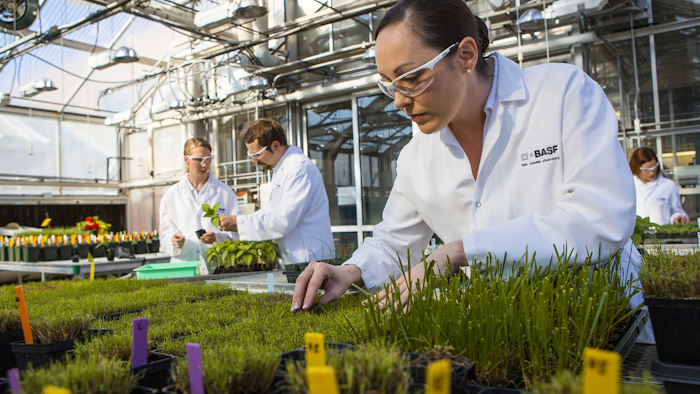 BASF recently indicated that nearly 200 people could be affected by forthcoming cuts at a North Carolina facility, but officials expect the total number of layoffs to remain closer to 100.

The German chemical giant initially indicated in February that about 100 positions in Research Triangle Park would be eliminated under a global restructuring of its plant biotechnology operations.

Triangle Business Journal, however, reports that a BASF filing with state officials suggested that the number of affected jobs could reach 190.

BASF told the publication that it expects a "staggered selection process" to allow people in about 84 positions to interview for other available jobs within the company. Layoffs are expected to remain at a "maximum of 106."

BASF had about 1,000 workers in Research Triangle Park at the time of its February announcement. Scientist positions are reportedly hit hardest by the layoffs, which are scheduled to begin late next month.