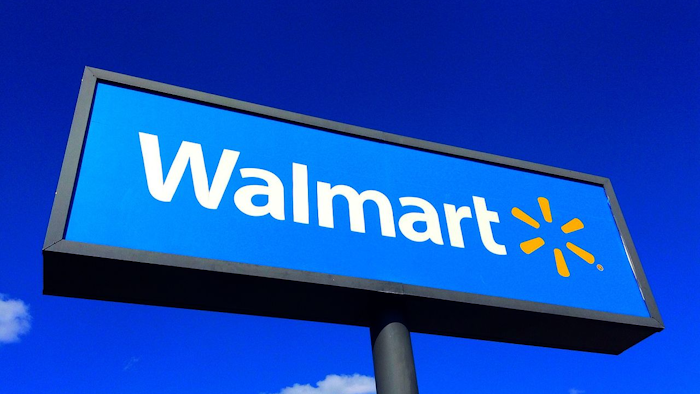 Walmart highlighted a dramatic decrease in the amount of hazardous chemicals in its products in a recent company sustainability report.

The world's largest retailer released its ninth annual Global Responsibility Report last week, which, for the first time, included updates on its commitment to eliminate selected chemicals from its supply chain.

Walmart officials said that the company reduced the level of high-priority "chemicals of concern" in its products by 95 percent by weight.

The report said that Walmart asked companies that remained unable to replace high-priority chemicals to develop time-specific plans to "reduce, restrict and eliminate usage" and to collaborate with industry to curtail their use.

Company officials reiterated that seek to phase out those chemicals entirely from the products it sells.

"Our customers expect that the products they buy are safe, affordable and sustainable, and we're striving to meet those expectations," the report said.
In addition, the company said that nearly 80 percent of the suppliers responding to its inquiries said that they disclosed the ingredients of all their products online.

Walmart also noted that some of its private-label products now qualify for the Environmental Protection Agency's Safer Choice program.

The Environmental Defense Fund — which developed Walmart's sustainable chemistry plan with the company and other stakeholders — noted that Walmart is expected to name the high-priority chemicals cited in its report "in the coming weeks."

"We believe that Walmart's actions paired with the forthcoming additional transparency will be a powerful combination that empowers similar actions by other retailers and suppliers," said EDF health program vice president Sarah Vogel.