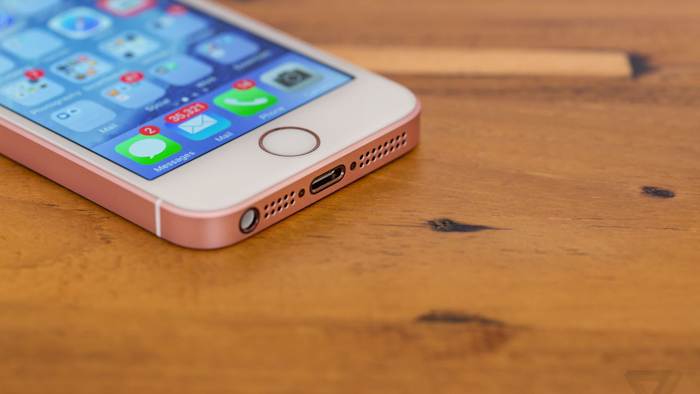 Apple recently outlined the potentially dangerous chemicals it hopes to phase out of its manufacturing operations and tech devices in coming years.

Chemical Watch reports that the tech giant analyzed the chemicals in more than 10,000 of its components under a 2015 plan to fully disclose the materials in Apple products.

The company then weighed the results against 18 criteria to determine their impact on human health and environment -- including those that posed an "unacceptable risk" and will be replaced or banned by Apple.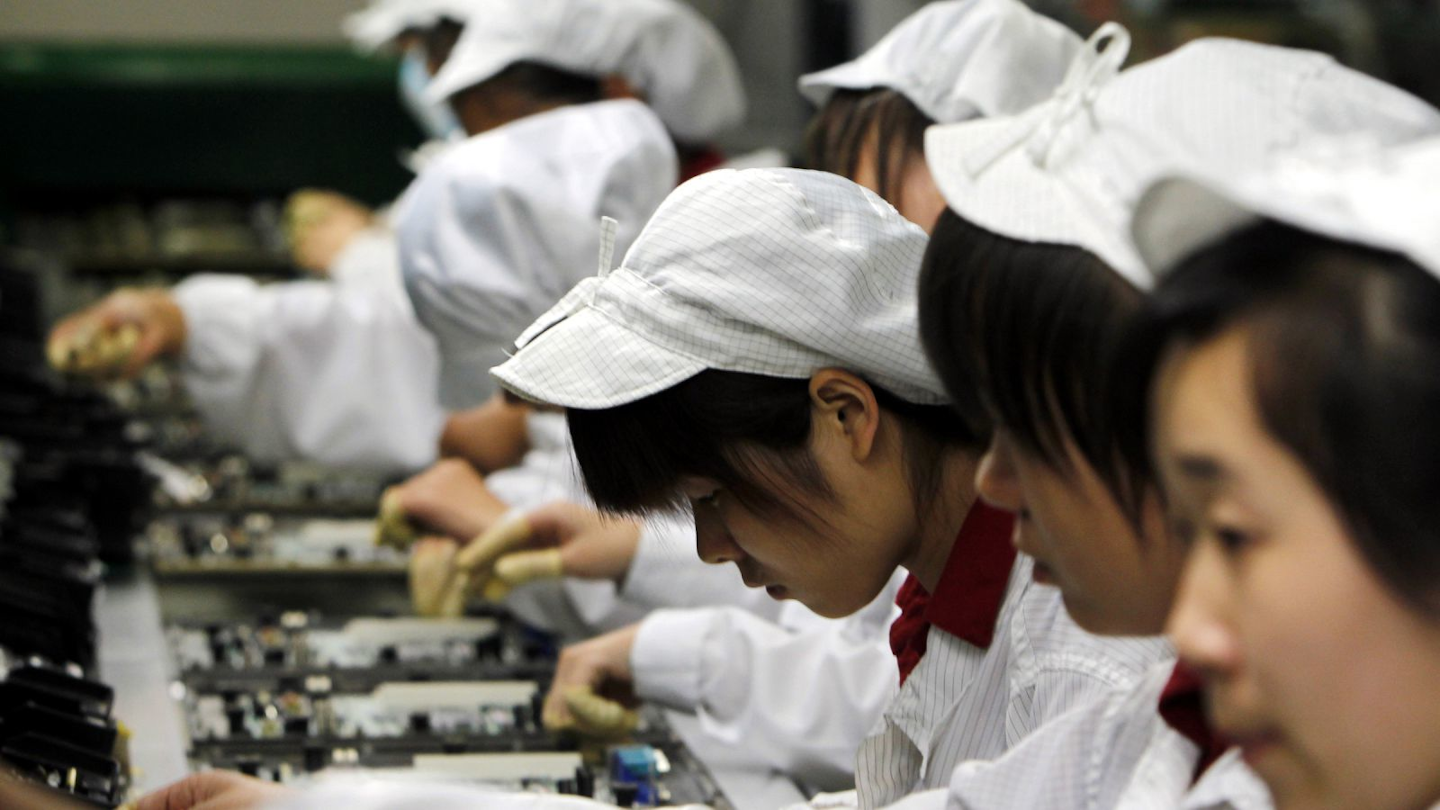 Apple also issued updated chemical requirements that it will impose on its suppliers, Chemical Watch reported.

The company's top priorities for chemicals to be phased out include benzene, toluene and chlorinated organic solvents. Lower-priority chemicals include bisphenol A and materials on hazardous chemical lists maintained by the European Union and the states of California and Washington.

The supplier requirements also include new reporting mandates for many of the priority materials, as well as new testing requirements and reductions in the thresholds for polychlorinated biphenyls and polycyclic aromatic hydrocarbons.

Apple has come under fire from advocacy groups in recent years over the chemicals used in its manufacturing, but those environmental organizations generally applauded the company's green initiatives under CEO Tim Cook.

Lisa Jackson, the Obama administration's former EPA administrator, was tapped to lead Apple's environmental program in 2013, and her role expanded to include all policy initiatives last year.