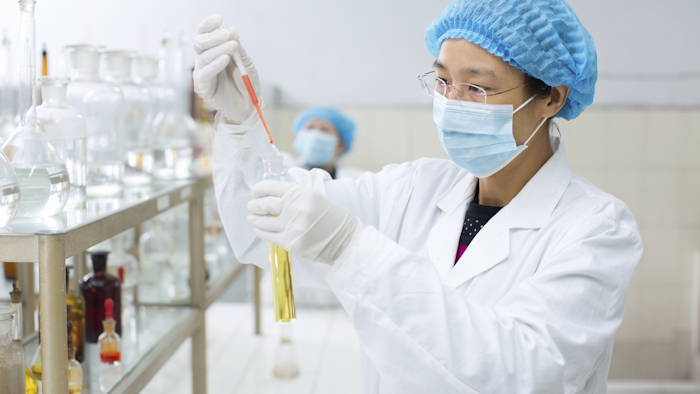 China should remain an increasingly promising market for global chemical manufacturers, according to a top industry analyst.

Paul Harnick, COO of global chemicals for auditing firm KPMG, told ICIS News that lax Chinese environmental standards long put Western chemical producers at a disadvantage in the world's largest country.

But Harnick said that amid growing concern in China about the environment, Western-style regulations that "were never really enforced" are now "starting to be taken literally by the Chinese authorities."

He also characterized concerns about the country's shift to services -- at the expense heavy industry -- and broader economic sluggishness as "sensationalized," and predicted continued growth in coming years.

China's chemical sector, however, could still present some hurdles, particularly its emphasis on chemical plants that use coal as their feedstock.

Those "coal-to-chemical" plants take advantage of abundant Chinese coal reserves, but they also would prevent the country from reducing its carbon emissions without some form of carbon capture system.

China also continues to build more plants despite low oil prices -- which place coal at a disadvantage -- and significant water demands in drought-stricken areas of coal-rich northern China.

Observers are hopeful that the recent climate agreement in Paris will discourage the country's coal consumption in coming years.

Meanwhile, Harnick said that India and Brazil -- two countries often linked with China due to their large sizes and developing economies -- don't present similar growth opportunities due to burdensome tax and regulatory environments.

He said that chemical executives rarely list India among their top targets for expansion, while recession-plagued Brazil is effectively absent from those discussions.