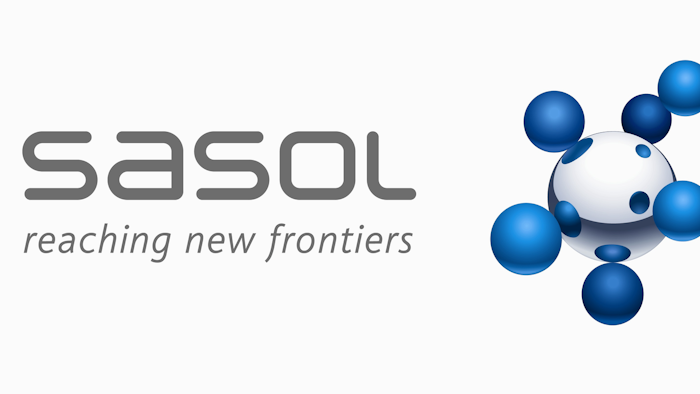 Sasol Ltd. announced that plans for a chemical plant in Louisiana will be delayed due to slumping oil prices.
Sasol, an energy and chemicals company based in South Africa that is the world's biggest producer of motor fuel from coal, reported that its first half profit was down 63 percent.
The company said the units planned for the $8.9 billion chemicals plant will now begin operating in 2019, instead of 2018. The chemical plants will convert ethane into plastics and other products. The company will continue reviewing the cost and timing of the project but doesn't expect any other delays.
"There shouldn't be a further slip unless we need to conserve more cash on the project and I don't foresee that," Chief Executive Officer David Constable said in an interview with Bloomberg Monday. 
The company also said it predicts oil prices will stay between $25 and $40, and that there will be lower sales volumes for base chemicals. But on Monday, oil prices surged to three-month highs as Brent was trading for around $40 a barrel.
Sasol said if oil prices recover substantially it may revisit plans for a $14 billion gas-to-liquids plant in the U.S. it has currently put on hold.