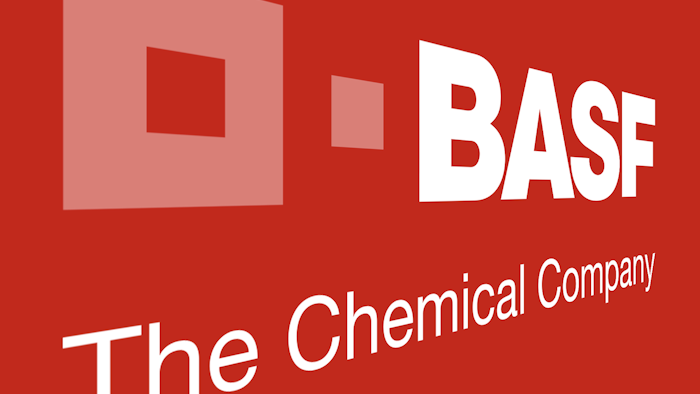 German chemical giant BASF is reportedly considering a takeover bid of DuPont as the Delaware company prepares to merge with Dow Chemical.

Bloomberg, citing sources close to the matter, reported that although no final decision has been made, BASF continues to work with advisers and financial institutions regarding an offer for DuPont.

The report also said that BASF met with DuPont about a possible tie-up before the announcement of the $130 billion deal to merge DuPont with Dow.

DuPont previously indicated in regulatory filings that it discussed deals with numerous companies as low commodity prices help trigger consolidation in the agricultural chemicals sector.

BASF, meanwhile, to date has decided against bids for other companies. Although analysts said that DuPont's seed business would significantly add to BASF's operations, they were skeptical that the German company would agree to pay a premium on DuPont stock or a termination fee to cancel the Dow and DuPont merger.

DowDuPont would instantly compete with industry leader BASF for the title of world's largest chemical company, but the new company also plans to split into three publicly traded companies within two years of a merger.

The transaction is expected to close later this year pending approval by regulators.