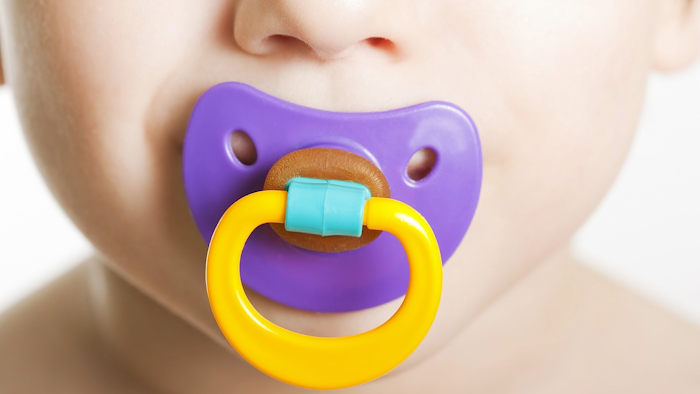 A chemical used in a wide range of rubber products has been linked to cancer, according to World Health Organization officials.
The DailyMail, a publication in the UK, reported that the WHO plans to classify 2-mercaptobenzothiazole — also known as MBT — as a substance that "probably causes cancer." The classification would list MBT alongside processed meat and one step below substances that definitely cause cancer such as asbestos and cigarette smoking.
MBT is used in many everyday products including pacifiers, playground surfaces, medical catheters, rubber insoles and gloves, elastic bands and condoms. A British chemicals expert pointed out, however, that exposure through these products is not likely to be dangerous to the public. Instead, those at most risk are probably involved in chemicals or rubber manufacturing.
The researchers linked MBT to bladder cancer, bowel cancer and a type of blood cancer. The workers involved in the study were exposed to other chemicals, which makes it difficult to be certain that MBT was the culprit of any illness. But once research showed a link between MBT and an increased risk of cancer in animals, the WHO determined there was enough evidence to issue the verdict.
According to a WHO spokesperson, "MBT is used mainly in manufacturing rubber products. The most important exposures are to workers in the chemical and rubber industries."