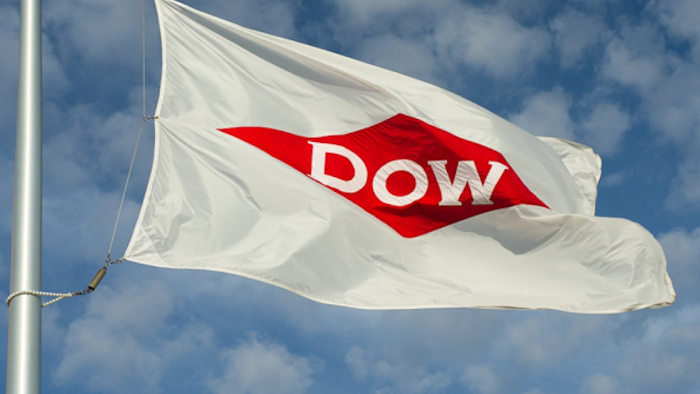 Dow Chemical will pay $850 million to settle a long-running class action lawsuit over price-fixing allegations in the wake of Supreme Court Justice Antonin Scalia's death.

The Michigan-based chemical giant — which is poised to merge with DuPont later this year — petitioned the high court to toss a $1.06 billion judgment awarded by a federal jury in Kansas in 2013.

Dow was one of several companies accused of artificially inflating the price of polyurethane, but the only one to date that had not settled lawsuits over the allegations.

The jury originally awarded $400 million in damages, which was tripled under antitrust law and reduced to $1.06 billion due to other settlements.

The company's Supreme Court petition argued that the original judgment was "fundamentally flawed" and cited decisions written by Scalia in 2011 and 2013.

The petition was on hold as the justices considered a similar lawsuit Tyson Foods, but Dow decided to enter into the settlement following Scalia's death, which left the court with four conservative justices and four liberal justices -- and touched off a political firestorm about whether the Senate should consider President Obama's eventual nominee to replace him.

Dow, in a statement, cited "growing political uncertainties due to recent events within the Supreme Court and increased likelihood for unfavorable outcomes for business involved in class action suits."

Although Dow maintained that it was in strong legal position and was not part of a price-fixing conspiracy, company officials determined that a settlement was "the right decision for the company and our shareholders."