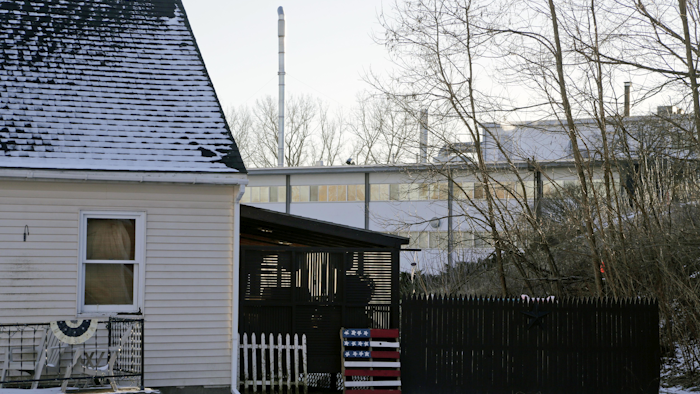 ALBANY, N.Y. (AP) — A New York City law firm has filed a federal lawsuit against two companies identified by state regulators as potentially responsible for toxic chemical contamination in an upstate village's water supply.
The lawsuit filed Wednesday accuses Honeywell International and Saint-Gobain Performance Plastics of negligence for the Teflon-related chemical PFOA in Hoosick Falls' water.
The lawsuit was filed by Weitz & Luxenberg. Consumer advocate Erin Brockovich is working with the firm. She met with residents in January after the federal government warned against drinking tap water.
Saint-Gobain is providing free bottled water while a new filtration system is installed.
A Honeywell spokeswoman says the company hasn't seen the suit but is cooperating with the state investigation.
Saint-Gobain also noted its cooperation and says it respects the right of people to sue.