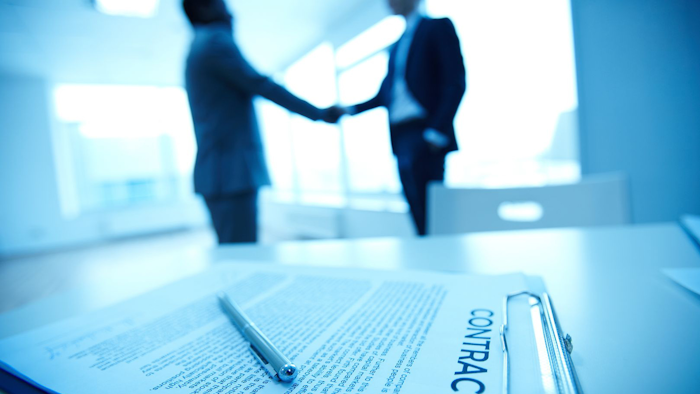 The global chemical sector saw a sharp increase in the value of mergers and acquisitions last year, according to a newly released report.

Analysts, meanwhile, suggested that the pattern appears poised to continue into 2016.

Although the overall number of deals largely remained flat —182 deals in 2014 and 183 in 2015 — the value of those transactions climbed from $84.6 billion to $145.6 billion over that span.

The average value of each deal increased from $464.6 million to nearly $800 million.

The totals were compiled by PwC US for its quarterly Chemical Compounds report, which tracks announced transactions worth more than $50 million according to data from Thomson Reuters.

The Asia and Oceania region accounted for 131 deals worth $27 billion in 2015, while North America's 30 deals alone accounted for a total value of $103 billion.

Heading into 2016, PwC analysts said that although low commodity prices and currency fluctuations remain problematic for chemical companies, strong growth in the automotive and construction sectors bode well for the industry.

Low oil prices, moreover, could particularly help companies that use oil as feedstock for agricultural chemicals.

Experts said that European companies, in particular, could have more cash on hand for deals due to low oil prices. That could signal more interest in transactions such as the potential acquisition of BASF's Industrial Coatings division by AkzoNobel.

Shareholder activism could also prompt companies to divest non-core or underperforming operations.

Meanwhile, the looming merger between Dow Chemical and DuPont appears likely to approach last year's M&A total by itself.

The proposed $130 billion tie-up, if cleared by regulators, would take effect later this year. DowDuPont then hopes to split into three separate entities — focused agricultural, industrial and specialty products, respectively — within two years.