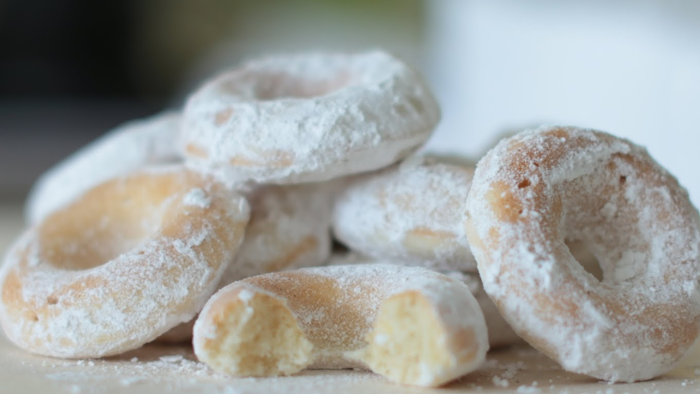 American manufacturers frequently warn of the threats posed by Chinese economic espionage as the world's two largest economies distance themselves from their rivals.

A new report featuring one of the most prominent cases of trade theft showcases one example of how it's done.

Bloomberg recently profiled the saga of Walter Liew, a Malaysian-born engineer and naturalized American citizen currently serving 15 years in prison for his role in selling DuPont trade secrets to a state-owned Chinese rival.

Liew, an electrical engineer by trade, worked for Hewlett-Packard before forming a technology consulting firm in San Francisco in 1989. Two years later, federal prosecutors alleged that he attended the first of many meetings with top Chinese officials where he would receive instructions about seeking out proprietary information.

Over the next two decades, Liew allegedly worked with two former DuPont engineers to obtain the infrastructure and chemical knowledge needed to process titanium dioxide, a material used to make a particularly brilliant shade of white that's worth $2.6 billion to Chemours, the chemical company spun off from DuPont last summer.
Ultimately, prosecutors said that Liew used that information to win contracts worth $28 million from Chinese industrial giant Pangang Group.

DuPont, tipped off by an Australian consulting firm hired by Pangang and a second, anonymous source, sued Liew, and the FBI raided his home in 2011. In 2014, Liew was convicted by a San Francisco jury.

Liew is appealing, and his attorney argued that DuPont and the federal government targeted a small businessman in their zeal "to find economic espionage where China is involved."

His wife received probation for her role in the scheme, while two former DuPont engineers were also convicted of spying. A third, Tim Spitler, committed suicide in 2012.

Meanwhile, recent court filings indicated that DuPont's computers were also hacked — one of many examples of Chinese cyber espionage — and a plant in northeastern China is widely suspected of producing titanium dioxide using DuPont's processes.